With Road Rewards, you can earn rewards for safe driving.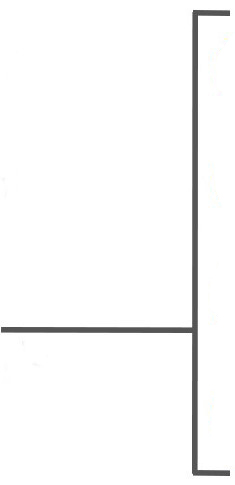 Showcase Cinemas, Spotify, & Apple gift cards

Plymouth Rock Assurance® and Plymouth Rock® are brand names and service marks used by Perks and More, LLC and separate underwriting, managed insurance, and management companies that offer property and casualty insurance in multiple states. The Road Rewards app is available for use by the general public in the states where Plymouth Rock operates including NY, MA, CT, NH, PA and NJ. In NY, residents age 18 and over may use the Road Rewards app and earn rewards through Perks and More, LLC without buying an insurance policy. To earn rewards in CT, MA, NH, PA or NJ you must be listed as an insured operator on a personal auto insurance policy purchased through an independent agent and issued in MA or CT by Plymouth Rock Assurance Corporation, in NH by Mt. Washington Assurance Corporation, in NJ by Palisades Safety and Insurance Association, or in PA by Palisades Insurance Company. This program is offered in New York by Plymouth Rock affiliate Perks and More, LLC. Other terms and conditions apply. Should you have any questions, visit our Road Rewards FAQ page or call our Customer Solutions team at 855-993-4470.

Fuel Rewards: Restrictions apply. 5-gal purchase required on first fill. Limit 20 gallons per fill-up. See full terms and conditions.
Apple Gift Card: TM and © Apple Inc. All rights reserved. Apple is not a participant in or sponsor of this promotion.
Amazon: Restrictions apply, see amazon.com/gc-legal.
Showcase Cinemas does not operate in NJ or PA.